Is today the day you choose to fight for your future?
AGENCY GROWTH
Agency Growth was once virtually guaranteed. It's not that way any more, and agencies struggle to keep from going backwards.
CLIENT NEEDS
Client Needs are changing daily, and we have to work harder to just keep up. But we really need to work faster so we can be leading.

TEAM DEVELOPMENT
Team Development is the key to driving agency growth and developing new solutions to meet constantly changing client needs.
May 23, 2016
Your Insurance Agency Marketing Strategy is Completely Backwards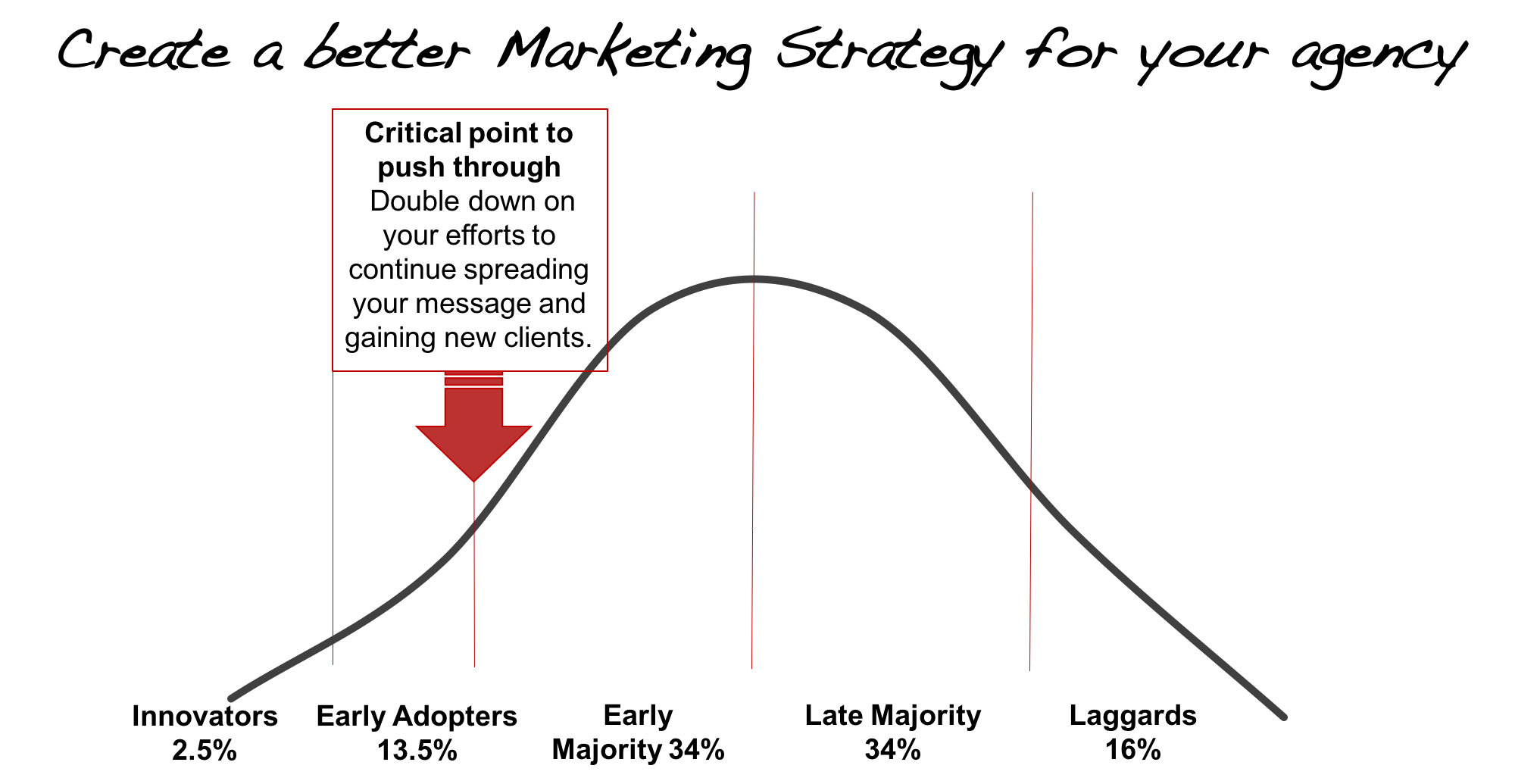 People don't respond to your marketing efforts because you're trying to appeal to a broad audience, and when you try to do that, you actually end up appealing to no one. It may sound counterintuitive, but I promise you, a generic marketing strategy not only doesn't appeal to a wide audience, it actually alienates a good part of your potential buyers, and specifically, your most important buyers.
Coaching Team for your agency transformation
Kevin Trokey
Founding Partner & Coach
Kevin is a coach and an implementer of business strategies. He works with agency leadership, department managers, and producers of benefits and insurance agencies to craft strategies and lead them to successful transformations by breaking down the complexity into manageable steps.
Q4intelligence
Wendy Keneipp
Partner & Coach
Wendy is a passionate thinker, idea generator, and planner. She understands the impact of business strategy across an organization and develops communications, systems, and initiatives that drive organizational value and increase company awareness.
Q4intelligence