Great, you found us! Why are you here?
Our agency is struggling.
Of course it is! The industry is changing rapidly and dramatically, uncertainty is everywhere, and the old way of doing things just isn't cutting it.
We've got issues. Lots of them.
Margins are shrinking, sales are down, and value propositions are in the toilet. It's getting harder and harder to compete. How do we right the ship?
We need solutions. Like, now.
You're in the right place. From agency development and sales training to agency marketing and lead generation, we're here to help you kick butt.
January 16, 2017
5 Unanticipated Outcomes of Agency Acquisitions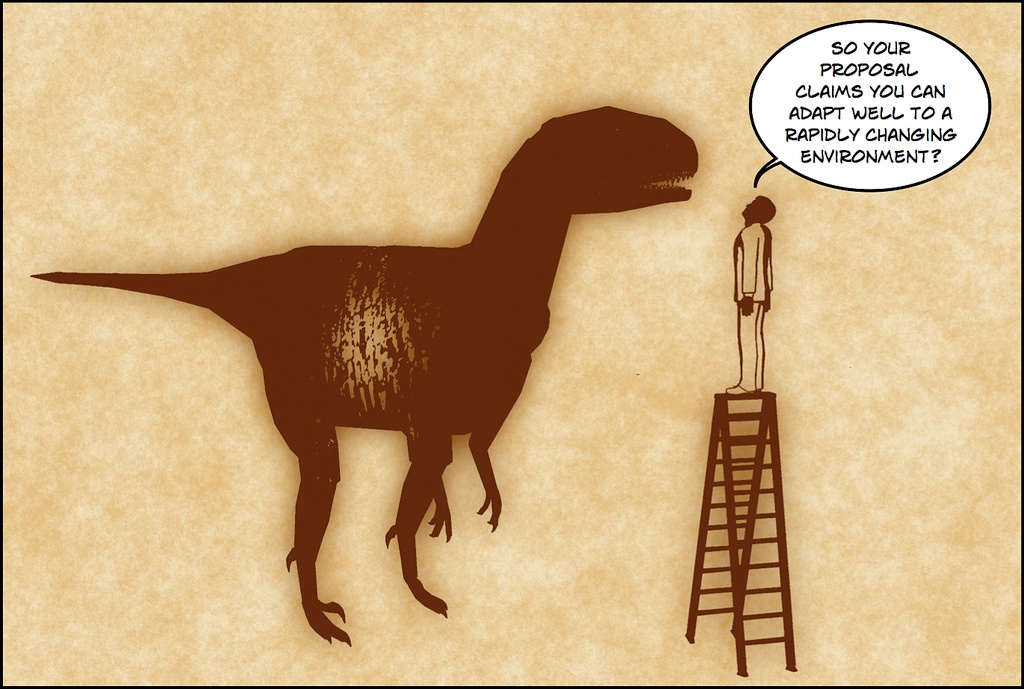 The last decade has shown multiple record-breaking years for the number of independent agency sales. According to Optis Partners, an investment banking and financial consulting firm specializing in the insurance industry, the most active buyers taking the lead in last few years have been private-equity backed firms. Bringing up second place for buyers are private brokers, followed by public brokers in third.
What does agency transformation look like?
Q4intelligence is a network of benefit and insurance agencies redefining the role of the typical broker. Employers need help in many ways to manage the complexities of insurance, compliance, human resources, and employees.
Agencies in our network are redefining their value propositions to address these changing and growing needs of employers. Developing a consultative approach to identifying clients' HR, operational and insurance needs is at their core. They work to develop strong, advisory relationships with their CFO and HR clients who are developing their own growing businesses and know that changes are required to keep up with today's employees.

Coaching Team for your agency transformation
Kevin Trokey
Founding Partner & Coach
Kevin is a coach and an implementer of business strategies. He works with agency leadership, department managers, and producers of benefits and insurance agencies to craft strategies and lead them to successful transformations by breaking down the complexity into manageable steps.
Q4intelligence
Wendy Keneipp
Partner & Coach
Wendy is a passionate thinker, idea generator, and planner. She understands the impact of business strategy across an organization and develops communications, systems, and initiatives that drive organizational value and increase company awareness.
Q4intelligence