Is today the day you choose to fight for your future?
AGENCY GROWTH
Agency Growth was once virtually guaranteed. It's not that way any more, and agencies struggle to keep from going backwards.
CLIENT NEEDS
Client Needs are changing daily, and we have to work harder to just keep up. But we really need to work faster so we can be leading.

TEAM DEVELOPMENT
Team Development is the key to driving agency growth and developing new solutions to meet constantly changing client needs.
November 28, 2016
Automate the Transactional – It's All About Advice and Results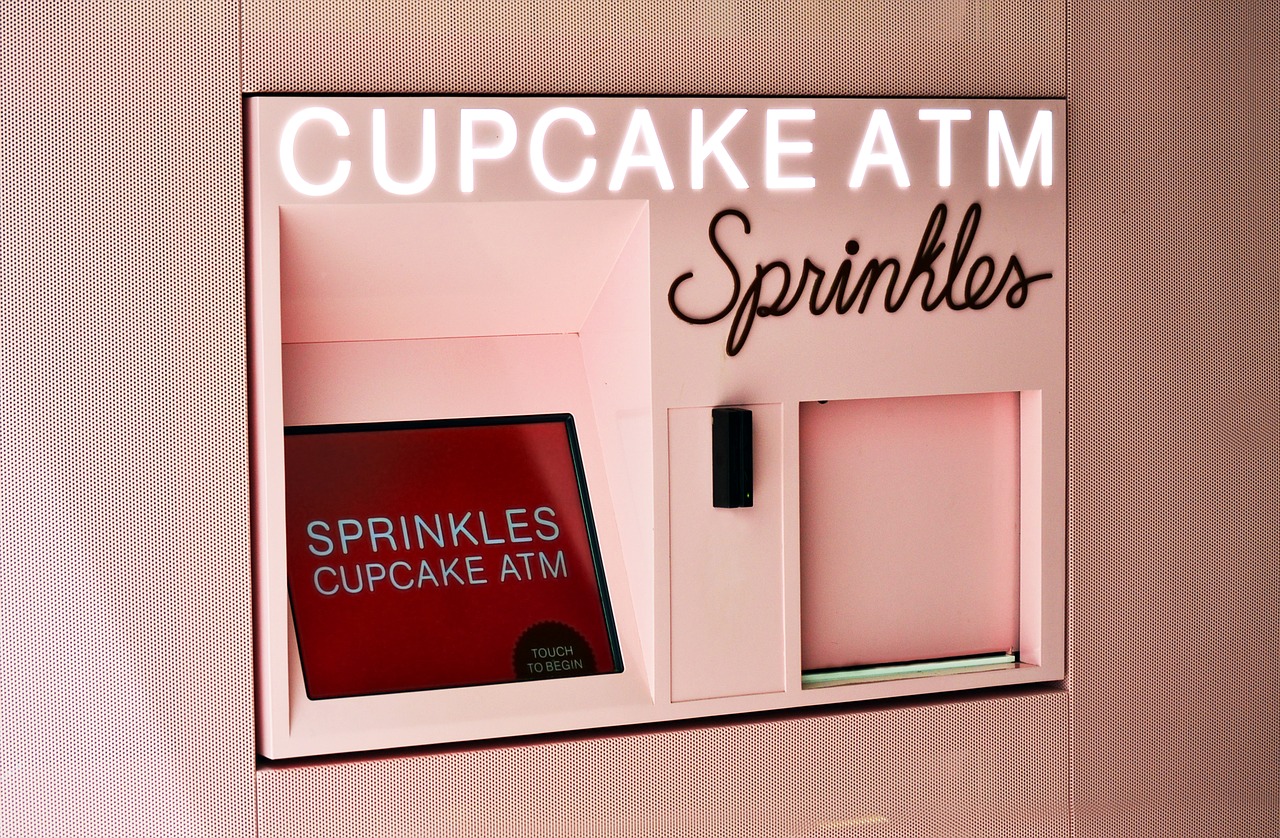 Let me take a guess, you are BEYOND crazy busy, right? And, while all of your busy-ness is important, it probably doesn't really feel like it's moving you forward does it? You probably even find yourself wishing/hoping/praying that you had time to stop and have actual, strategic-level discussions with your clients or – how crazy is this – go out and actually sell something new. Am I right?
What does agency transformation look like?
Q4intelligence is a network of benefit and insurance agencies redefining the role of the typical broker. Employers need help in many ways to manage the complexities of insurance, compliance, human resources, and employees.
Agencies in our network are redefining their value propositions to address these changing and growing needs of employers. Developing a consultative approach to identifying clients' HR, operational and insurance needs is at their core. They work to develop strong, advisory relationships with their CFO and HR clients who are developing their own growing businesses and know that changes are required to keep up with today's employees.

Coaching Team for your agency transformation
Kevin Trokey
Founding Partner & Coach
Kevin is a coach and an implementer of business strategies. He works with agency leadership, department managers, and producers of benefits and insurance agencies to craft strategies and lead them to successful transformations by breaking down the complexity into manageable steps.
Q4intelligence
Wendy Keneipp
Partner & Coach
Wendy is a passionate thinker, idea generator, and planner. She understands the impact of business strategy across an organization and develops communications, systems, and initiatives that drive organizational value and increase company awareness.
Q4intelligence