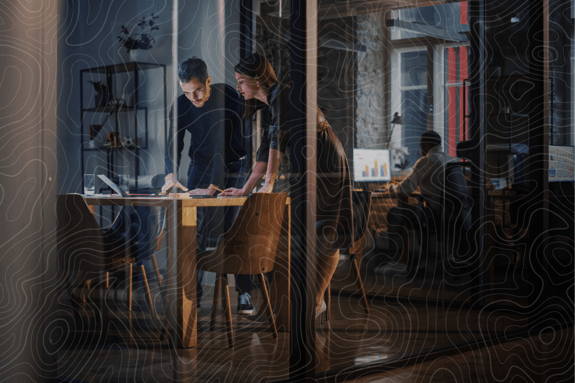 Resources
Recent posts from the Industry Blog
Written by industry champions Kevin Trokey and Wendy Keneipp, the Industry Blog explores topics in the employee benefits ecosystem, cutting through the BS and telling it like it is.
Recent posts from the Business Blog
Whether you're a business owner, HR leader, team manager, or career professional, this blog is for you. Covering topics in business management, leadership, HR, and compliance, we've got you covered.