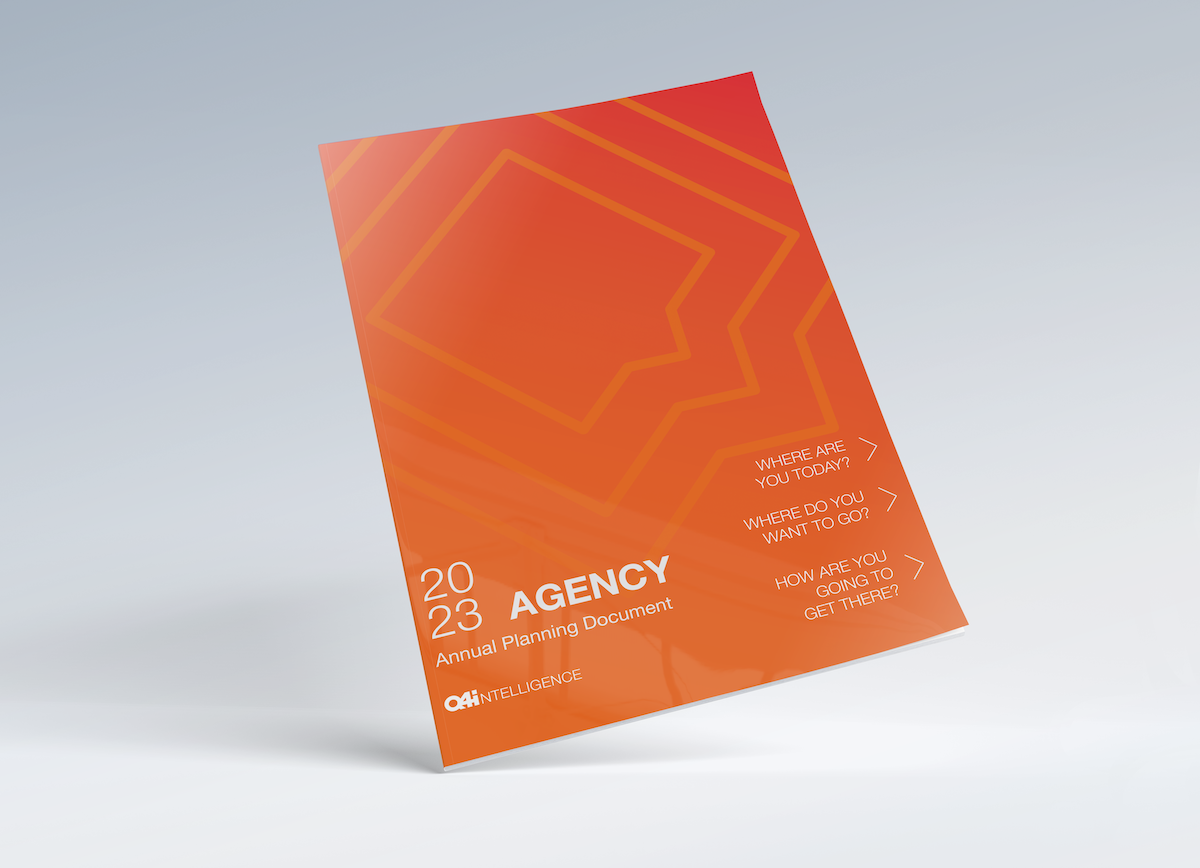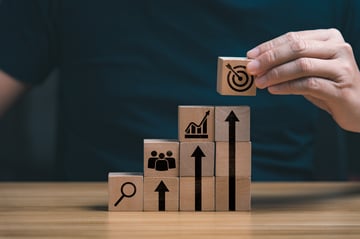 As professionals with aggressive growth goals, we always seek new ideas. Yet, most of the time, we haven't put the most basic ideas into practice. Believe it or not, we're already a month into the new...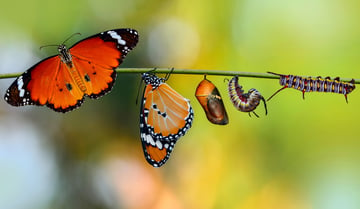 At Q4intelligence, we have had an annual theme going back to our beginnings 14 years ago. We use the themes to keep us focused. They keep us focused on what we work on internally, what we take to our ...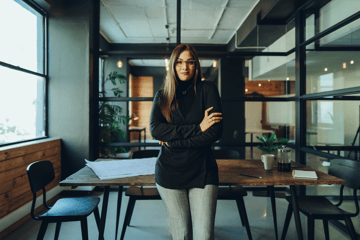 As children, we practiced the experience of receiving feedback in school. We wrote an essay, submitted it, received marks from the teacher, and improved our work to get a good grade. We did this over ...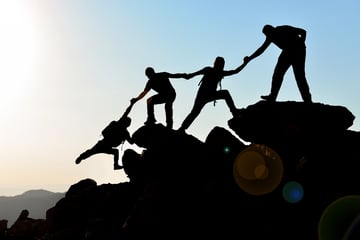 Cultivating a self-aware team is crucial if you want to increase performance. Awareness is more than a personality trait—it's a competency directly linked to high-performance teams. Teams with high se...
There are times we could all benefit from lying on a therapist's couch. Much of the time, we talk through our challenges with good friends. However we get there, we feel and become better simply becau...
Before you were an employer, you were an employee. You may remember your first job as a teenager: a cashier at a fast-food restaurant, a retail worker at a clothing store, or a babysitter for the neig...