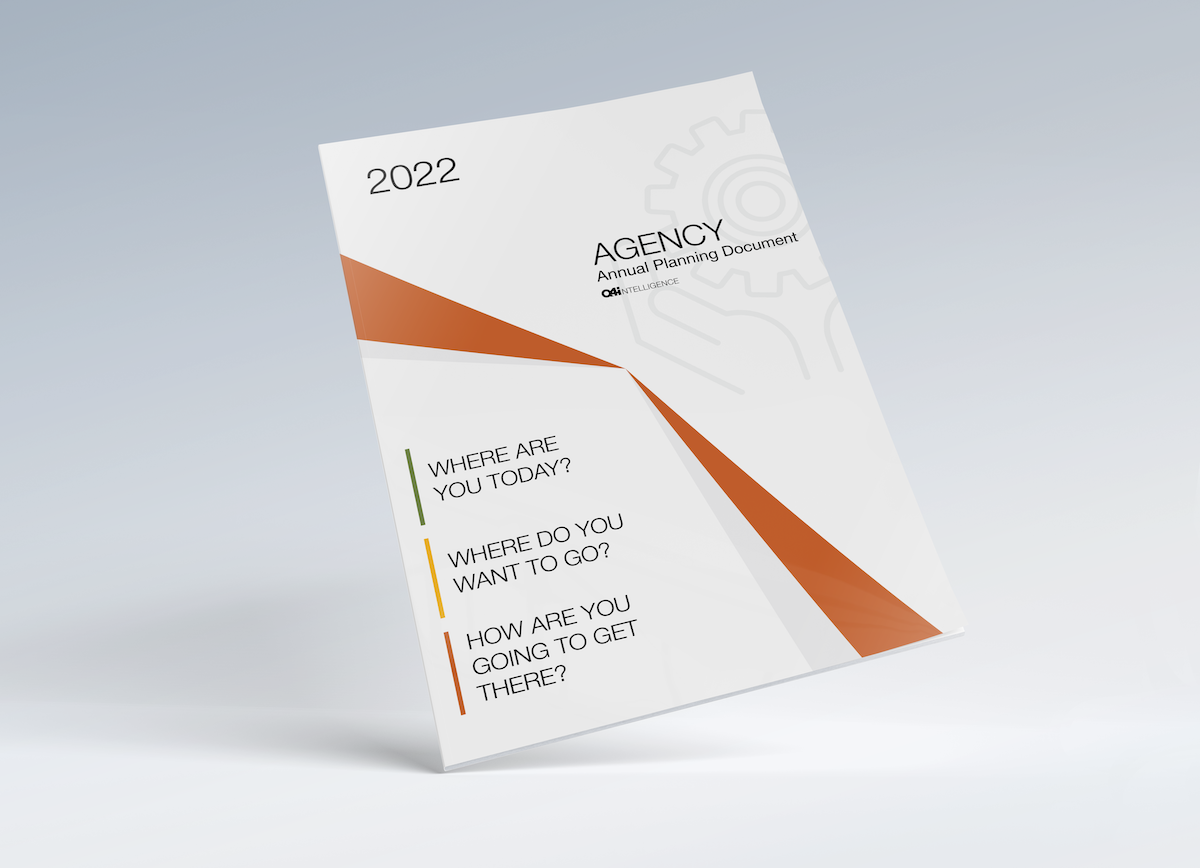 Revenue management is arguably the most important job a company leader has. Without insight into the pipeline for future revenue, leaders cannot make projections and decisions. And without a technolog...

SHIFT-ton – noun. A unit of measurement used to weigh the reasons you should attend Q4Live. Let me cut to the chase. This post is about encouraging you to join us for our next networking conference, Q...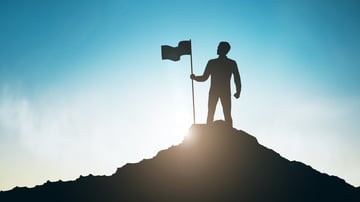 The saying goes "People don't leave their jobs. They leave their bosses." A survey given by BambooHR affirms that saying—44% of people said their boss was the primary reason for leaving their job. The...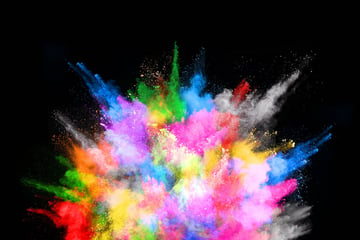 Whether you're running a one-person or 1,000-person company, you've got a brand. And all brands need to be maintained and protected to do their job. With the importance of social media and digital mar...
In a recent blog post, we discussed the need to move away from a commoditized approach to one that is more consultative. Now, I want to dive into five flaws of the commoditized approach that makes thi...
Employee recognition is essential – true, but what about peer recognition? Too many organizations rely on recognition to flow downwards, trusting their managers will see their employees' accomplishmen...