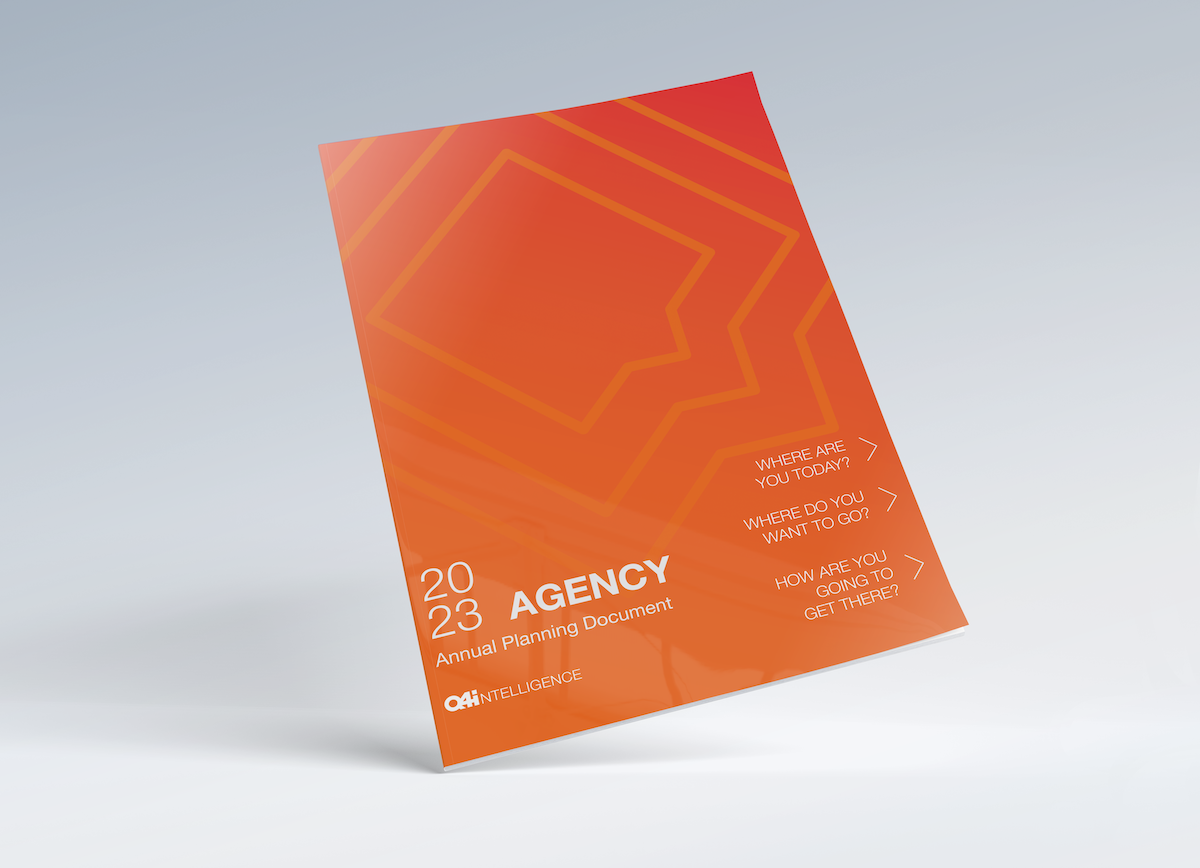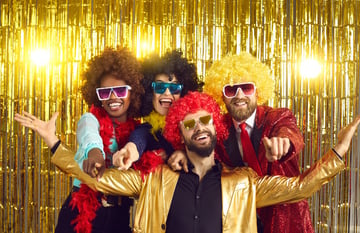 Who doesn't love a good theme party? Disco night, glow in the dark, superhero, masquerade, pick your favorite! If you're not the one organizing it, you probably have a friend who is enthusiastically r...
What would your advice be to a business owner given the following circumstances? Their business model has a disproportionate amount of dependence on their salespeople (Not only do they depend on the s...
Have you ever heard of the spoons theory? Though it is popular among people with chronic illnesses, such as arthritis or multiple sclerosis, it can apply to anyone. With the spoon theory, energy is re...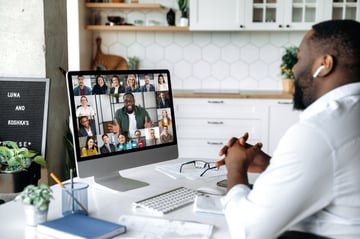 With the growing popularity of remote and hybrid work, leaders need to understand how remote work can affect team building and learn about activities that can strengthen relationships. Leaders must cr...
Let's imagine for a moment that you were going to start a new business. How would you design your new business model? Well, it can be whatever you want. You'll have a fresh start, a clean slate, and t...
Soon, it will be 2023, and with it comes deciding on employee benefits that not only help you attract new employees but retain your current ones. Your peers and colleagues are keeping this top of mind...