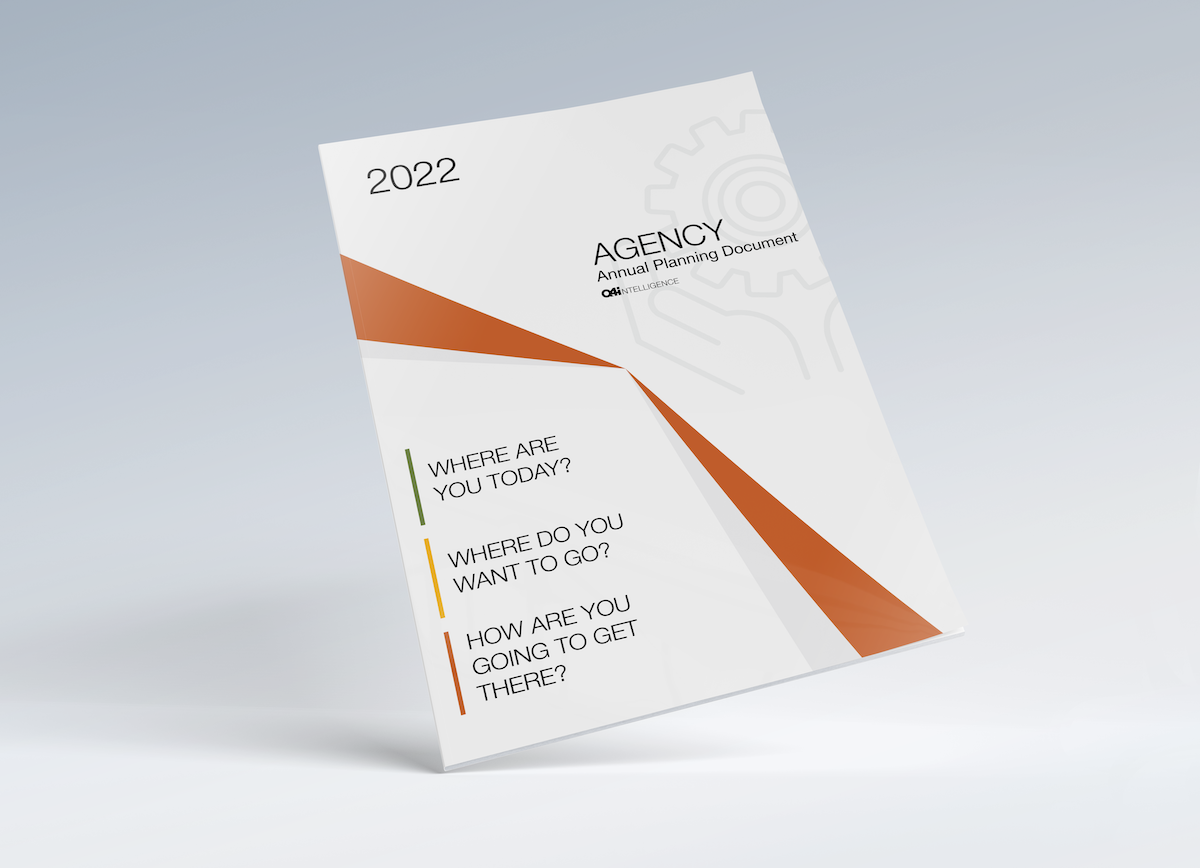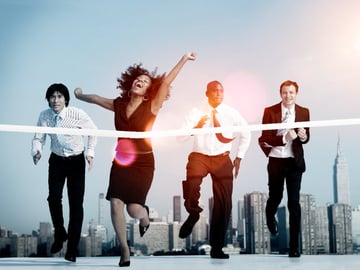 Sales results are often a point of contention for organizations, benefits agencies in particular. New business goals are usually the result of producing a number that will make the accounting departme...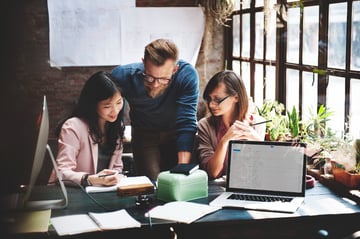 Begin educating buyers through marketing activities well before the sales meeting ever happens, and your sales improve. It's a simple idea. Getting marketing right? Not so simple. Good marketing requi...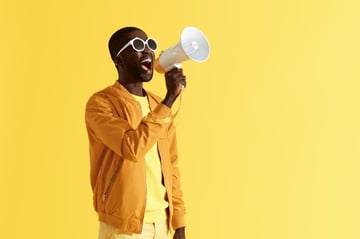 Developing powerful messaging can be one of the toughest challenges businesses face in marketing and branding. You do so much, and you know it all, but how do you convey your organization's value to y...

The pandemic changed the face and the culture of business. Along with this, hiring practices and office cultures were flipped on their ears. Employers must find ways to attract new hires and keep thei...
WARNING: just a heads up on this week's blog. It may be slightly more raw and less polished than what you usually find from us in your Monday morning inbox. Additionally, this is less of our typical b...
Quick, a pop quiz. Are branding and marketing the same thing? If you answered yes, think again. They're not the same. In fact, the difference is crucial to understand if you want your business to grow...