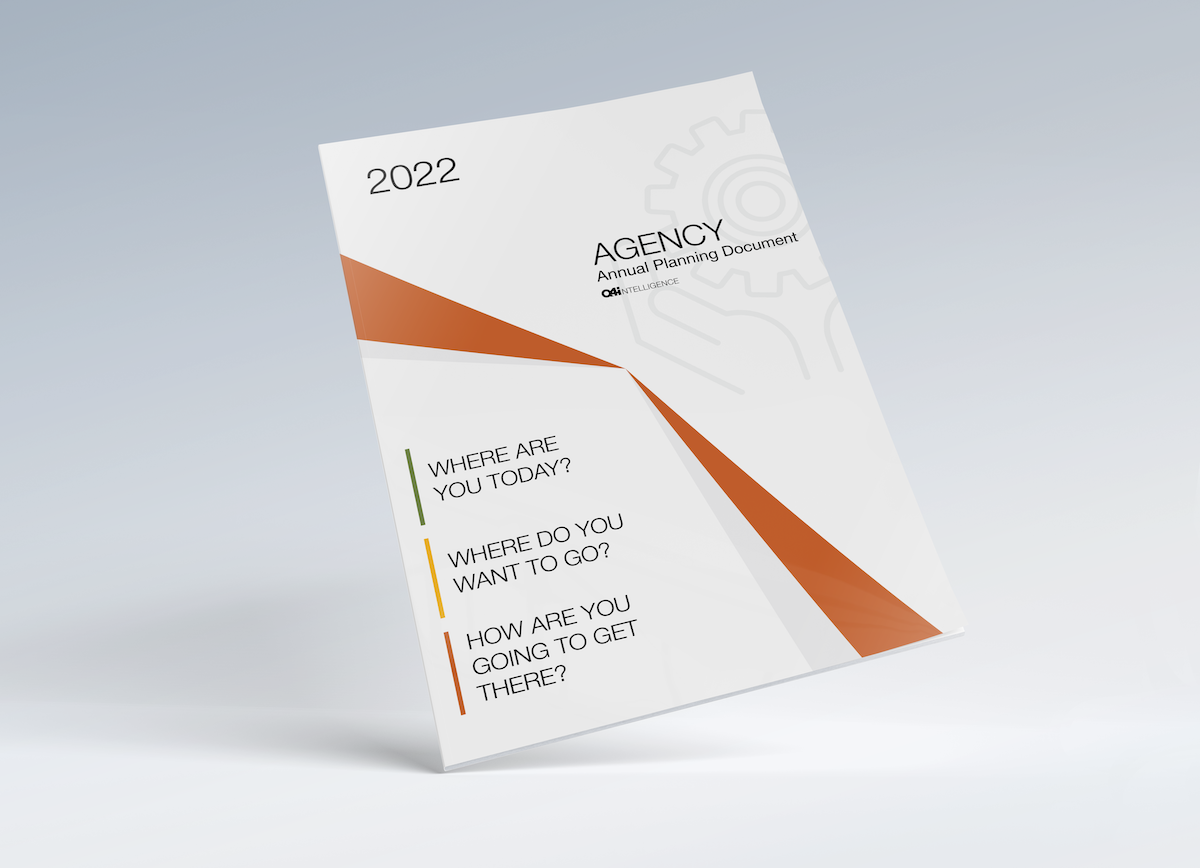 SHIFT-ton – noun. A unit of measurement used to weigh the reasons you should attend Q4Live. Let me cut to the chase. This post is about encouraging you to join us for our next networking conference, Q...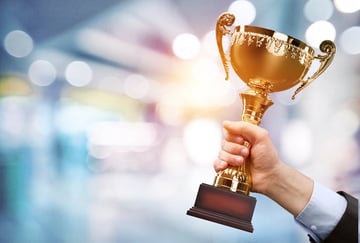 One of the biggest challenges for producers is keeping their pipeline full and healthy. The right new business opportunities, for most, are too difficult to come by. This only adds to my confusion whe...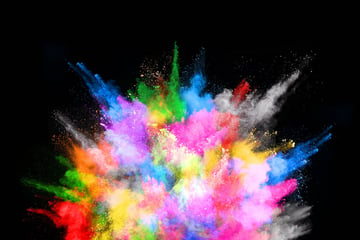 Whether you're running a one-person or 1,000-person company, you've got a brand. And all brands need to be maintained and protected to do their job. With the importance of social media and digital mar...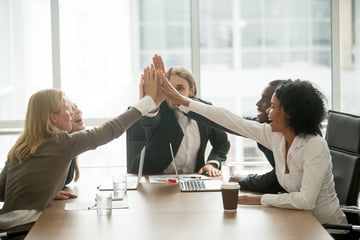 Employee recognition is essential – true, but what about peer recognition? Too many organizations rely on recognition to flow downwards, trusting their managers will see their employees' accomplishmen...
"The competitor to be feared is one who never bothers about you at all, but who goes on making his own business better all the time." - Henry Ford That has long been one of our favorite quotes. It's t...
The month of May, deemed Global Employee Health and Fitness Month (GEHFM), is a time to observe how the benefits of health and a healthy workplace make a difference in employers' and employees' lives....