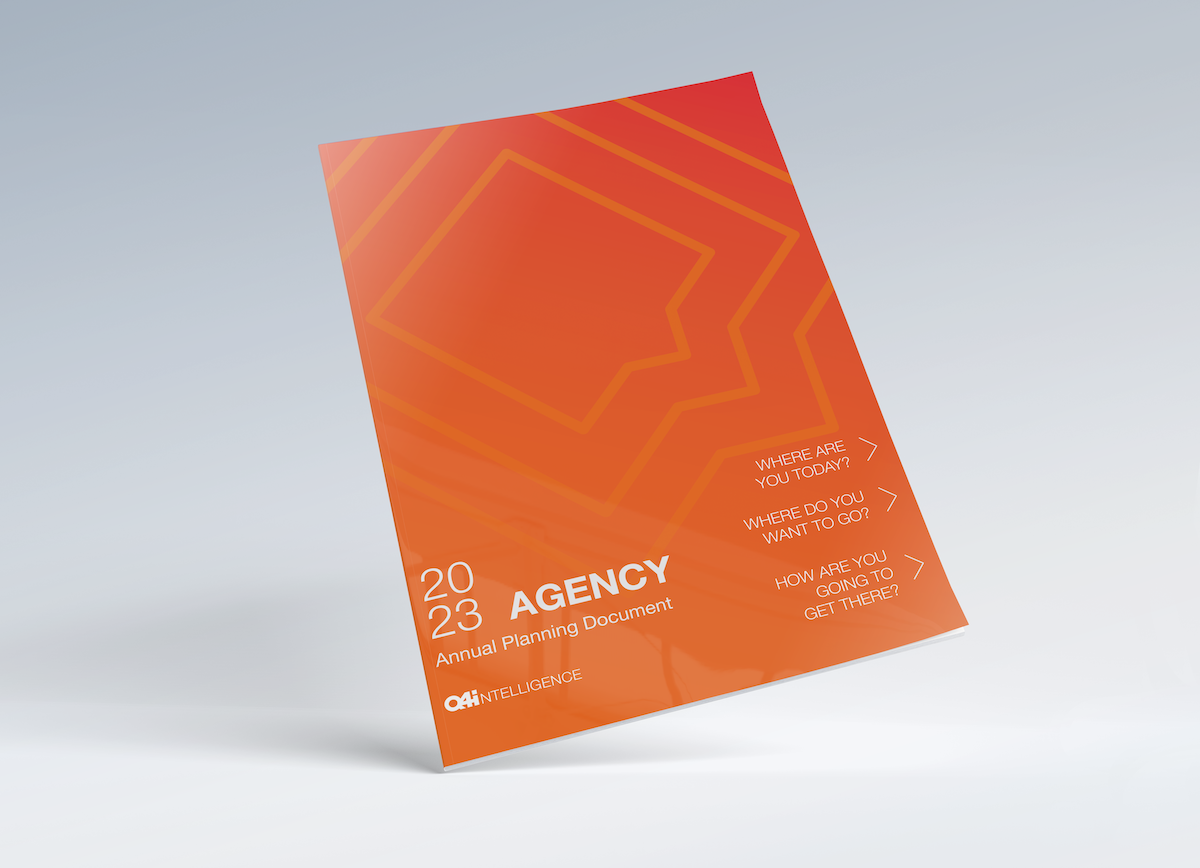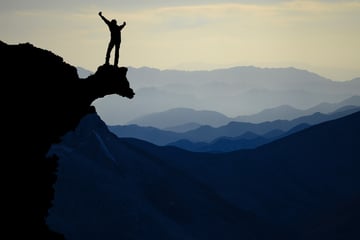 There are things in our lives that we would all like to do that we never get around to. Some are merely fantasies, some are "bucket list" items, and yet others are things we should be doing – right no...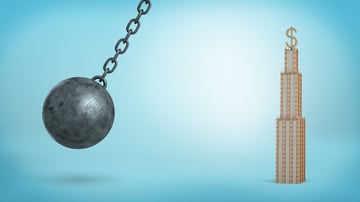 As a customer, do you ever see a business that is in such obvious need of fixing, or see a huge opportunity for improvement, that you just shake your head and wonder what in the world the owner is doi...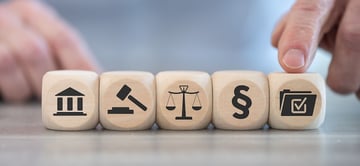 Content provided by The Affordable Care Act (ACA) requires applicable large employers (ALEs), meaning employers that averaged at least fifty full-time employees (including full-time equivalent emplo...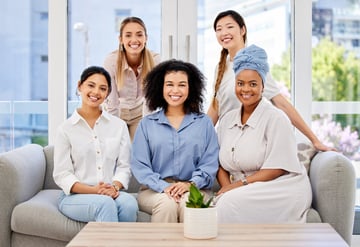 Now, more than ever, women know what they want in the workplace. They want a job that's not just a job—they want a place to make a difference, flexibility on where, when, and how they work, and more...
Earlier today, I received a call from a client (let's call him Joe) asking for some advice. Joe is a benefits broker, and he described to me a prospect he was looking to close but who had just called ...
In the social media beehive, you've likely come across the term thought leader. You've probably seen posts about how people can become the most trusted advisors and experts in their fields. Many peop...