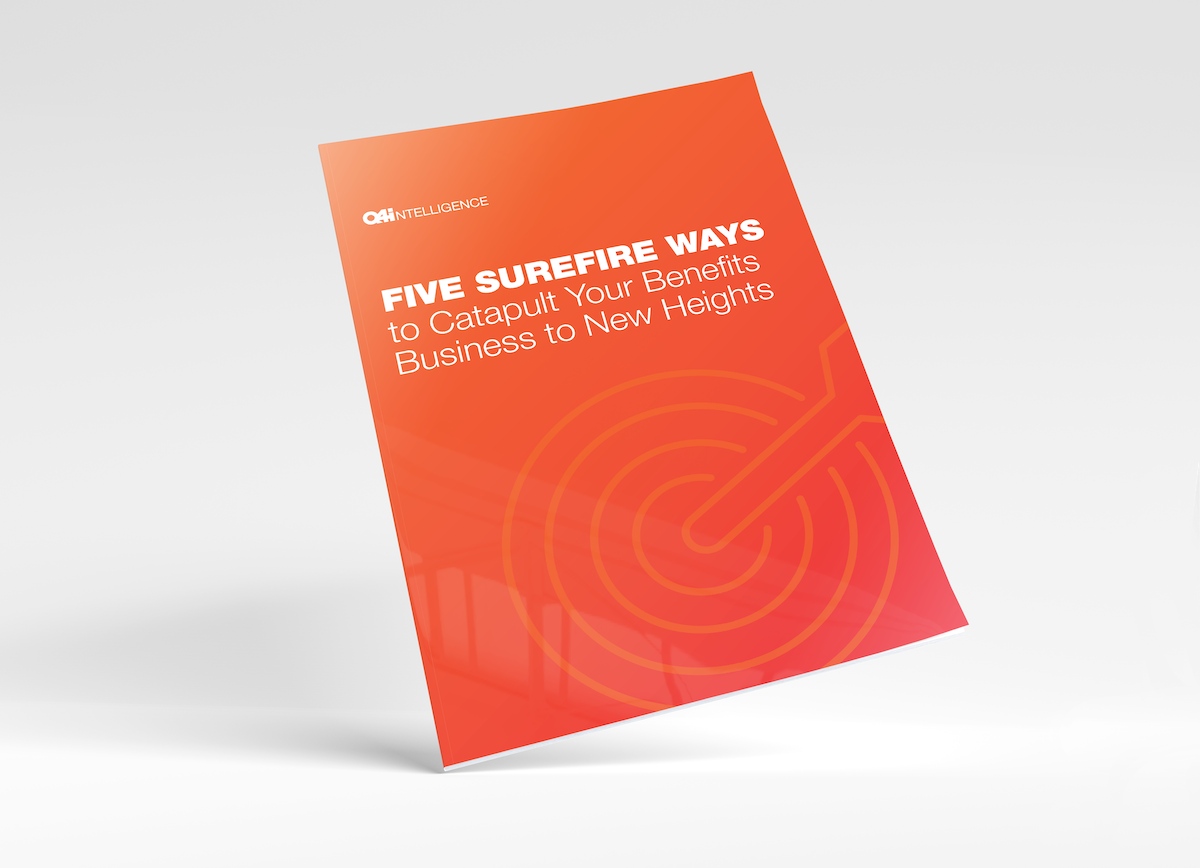 Five Surefire Ways
To Catapult Your Benefits Business to New Heights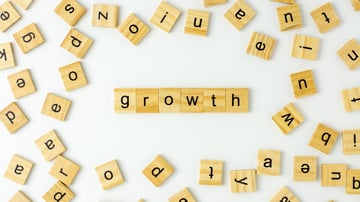 I believe we're either growing or stagnating. I've had many interesting conversations with my son about growth and how many people stop learning new things. I hadn't considered the "who is learning" c...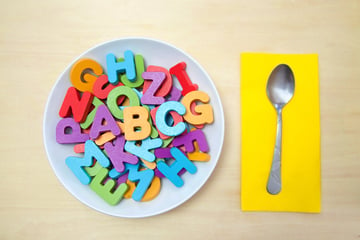 Our industry has as many acronyms as any; it's time to give each of the 26 letters of the alphabet its moment in the spotlight. A dvise with the client's best interest in mind, ALWAYS. B enefits may...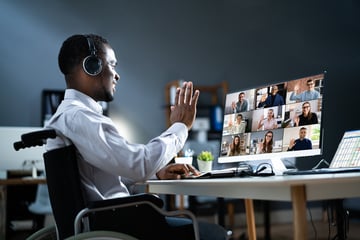 Many companies have an onboarding process and know what to do when welcoming employees into the fold of everyday operations and processes. But what about offboarding? In a Zippia survey, 71% of respon...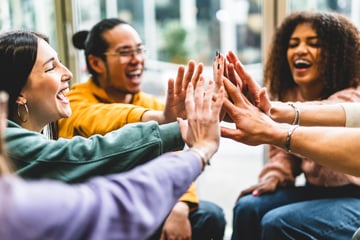 In today's competitive landscape, we're constantly told there are things we need to cultivate in order to gain success. While scrolling through social media, we see videos promoting skills we need to ...
Two of the most important aspects of any business are the reason it exists in the first place and what it does to fulfill that purpose/mission. As a coaching and marketing business that works daily to...
On May 16, 2023, the Internal Revenue Service released updates to the maximum annual 2024 contribution limits for health savings accounts (HSAs) under high deductible health plans (HDHPs). These lim...