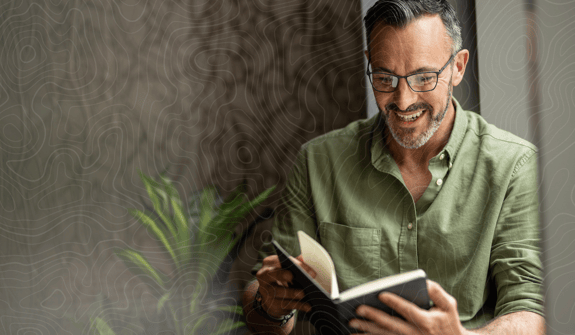 The Salesperson's Guide to Growing a Business
Lessons from the Benefits and Insurance Industry to Drive Your Growth
Your path to growth.
"They get us as entrepreneurs, and they get us as an agency because they've been both. Their system worked for us immediately in our first year and continues to drive our growth today. We can honestly say that no person or system has impacted our business as profoundly as Wendy, Kevin, and their Q4i Growth Platform. The gems of knowledge they have passed on to us over the past few years have been invaluable.

Now, other entrepreneurs can read this book and benefit from those same gems, their industry experience, ideas, and the Growth Platform that has driven so much of our success."
Chelsea & Donovan Ryckis | Ethos Benefits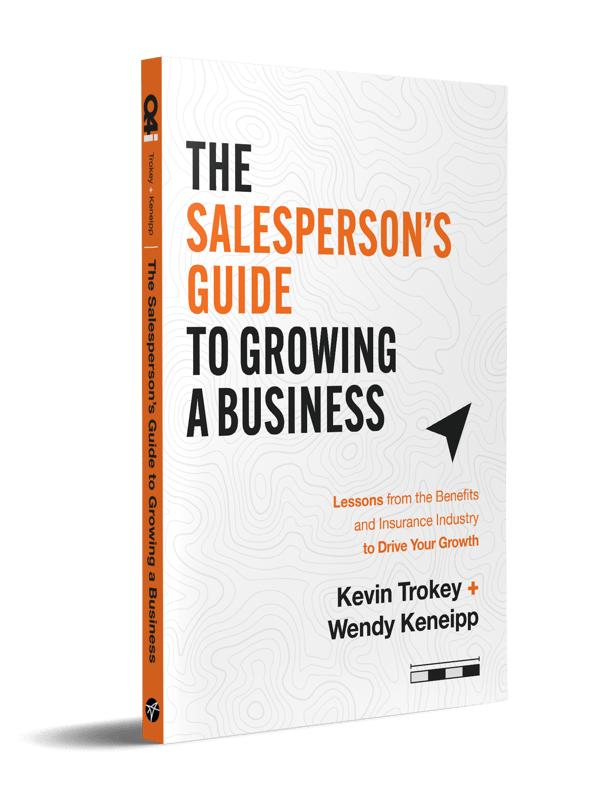 The instruction manual for business growth you'll find yourself reaching for time and again.
Get ready to go from "doing okay" to "killin' it."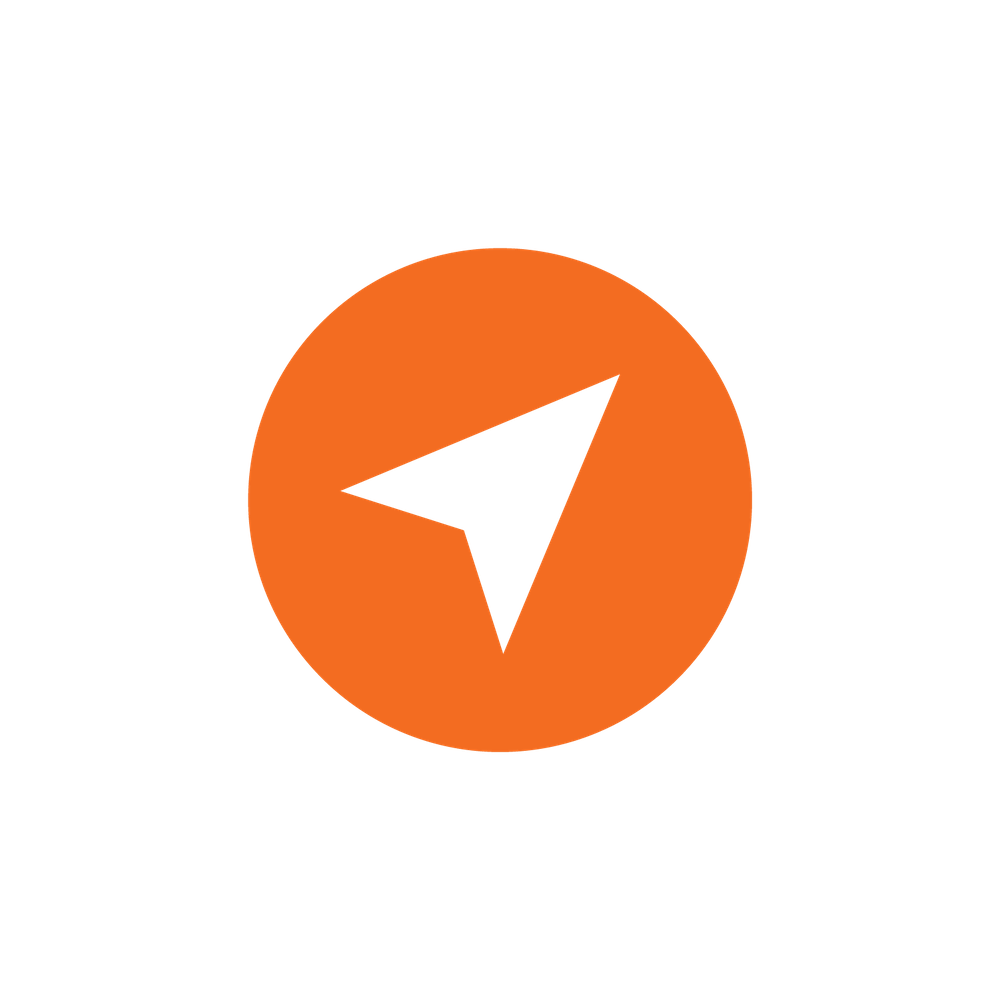 Growth Platform
The book is organized around the four pillars of our Q4i Growth Platform: Marketing, Sales, Service, and Leadership.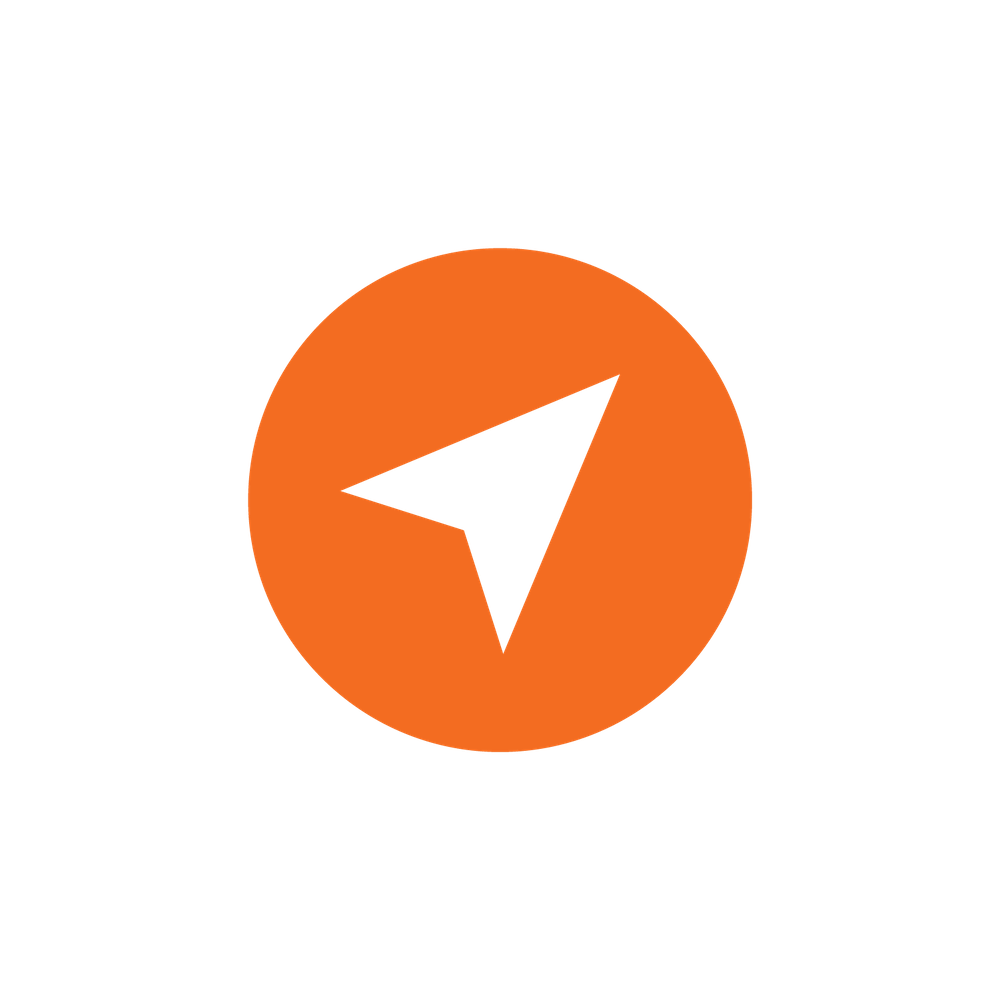 Guided Growth
You will find step-by-step instructions to build a strong foundation in each of the four pillars.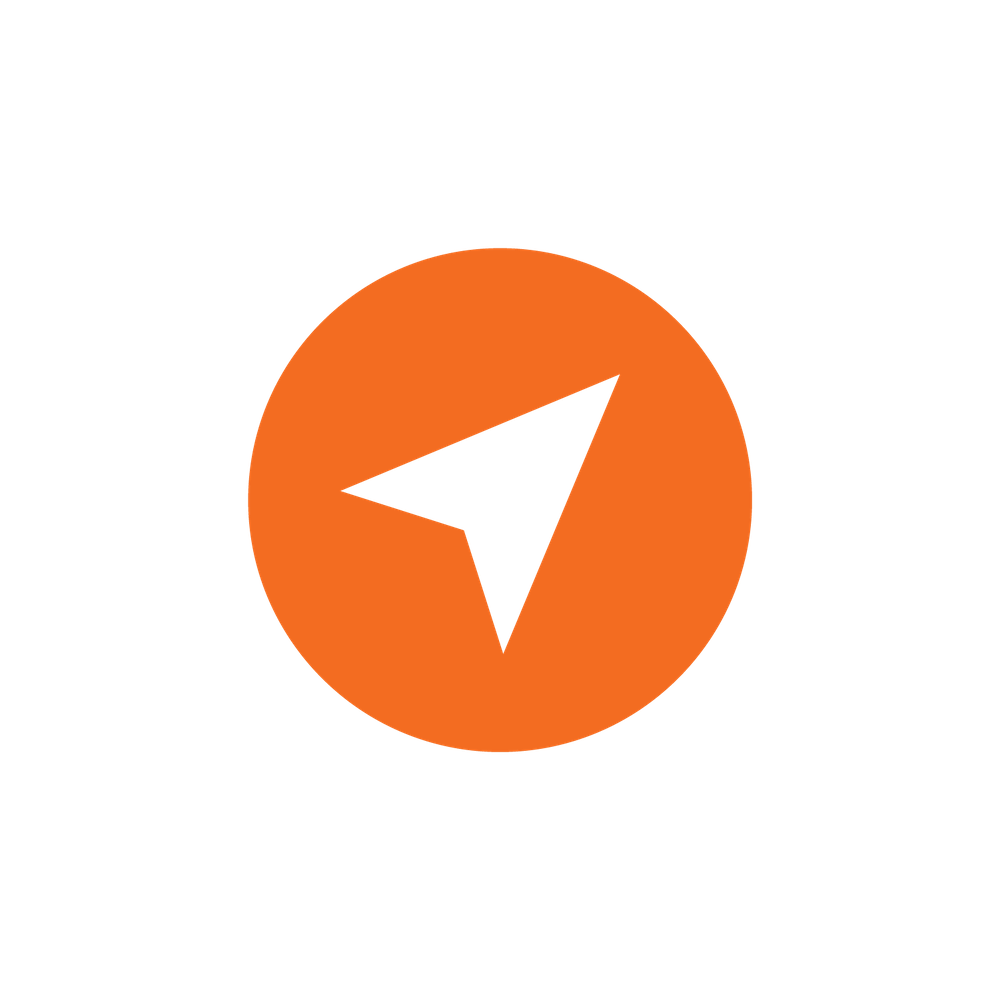 Toolkit
At every step of this journey, we provide scripts, videos, and templates to help you build the business you want.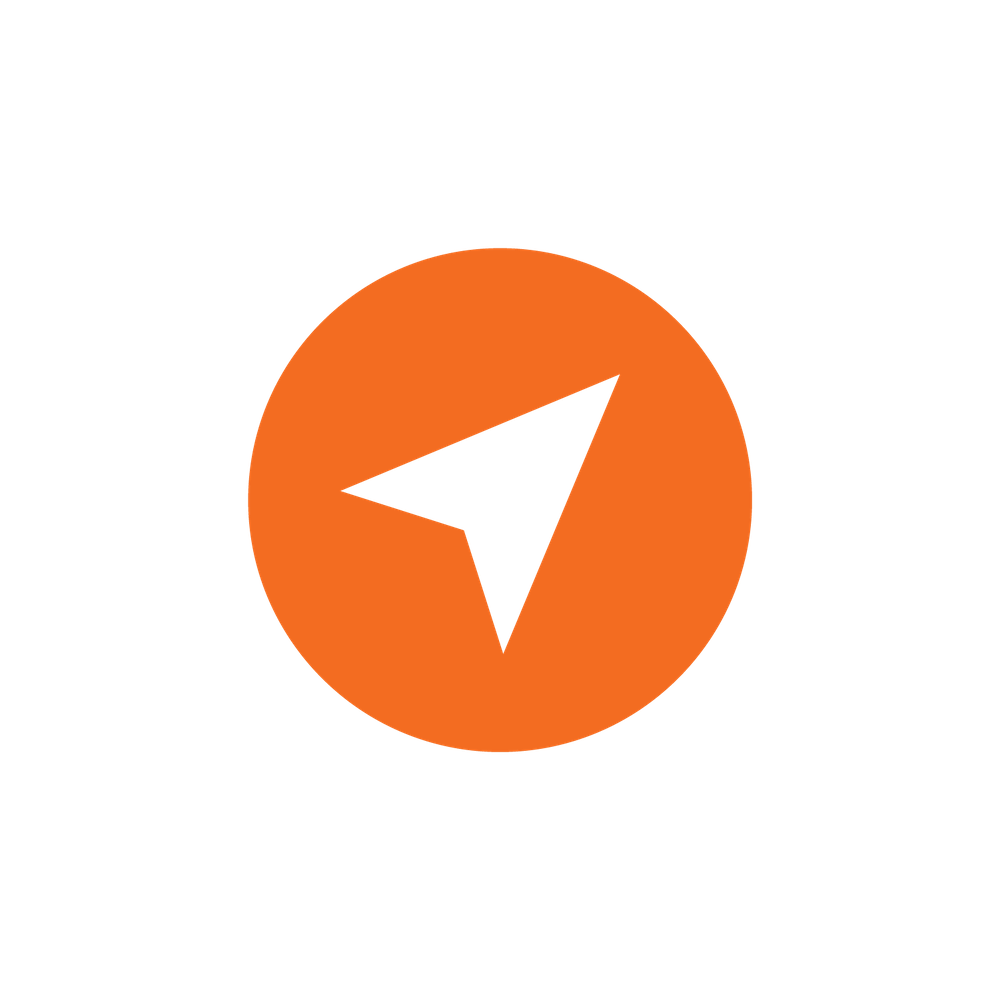 "Personal Coach"
You'll want this book by your side at all times. As you grow and revisit the ideas, you'll find new perspectives and levels of growth.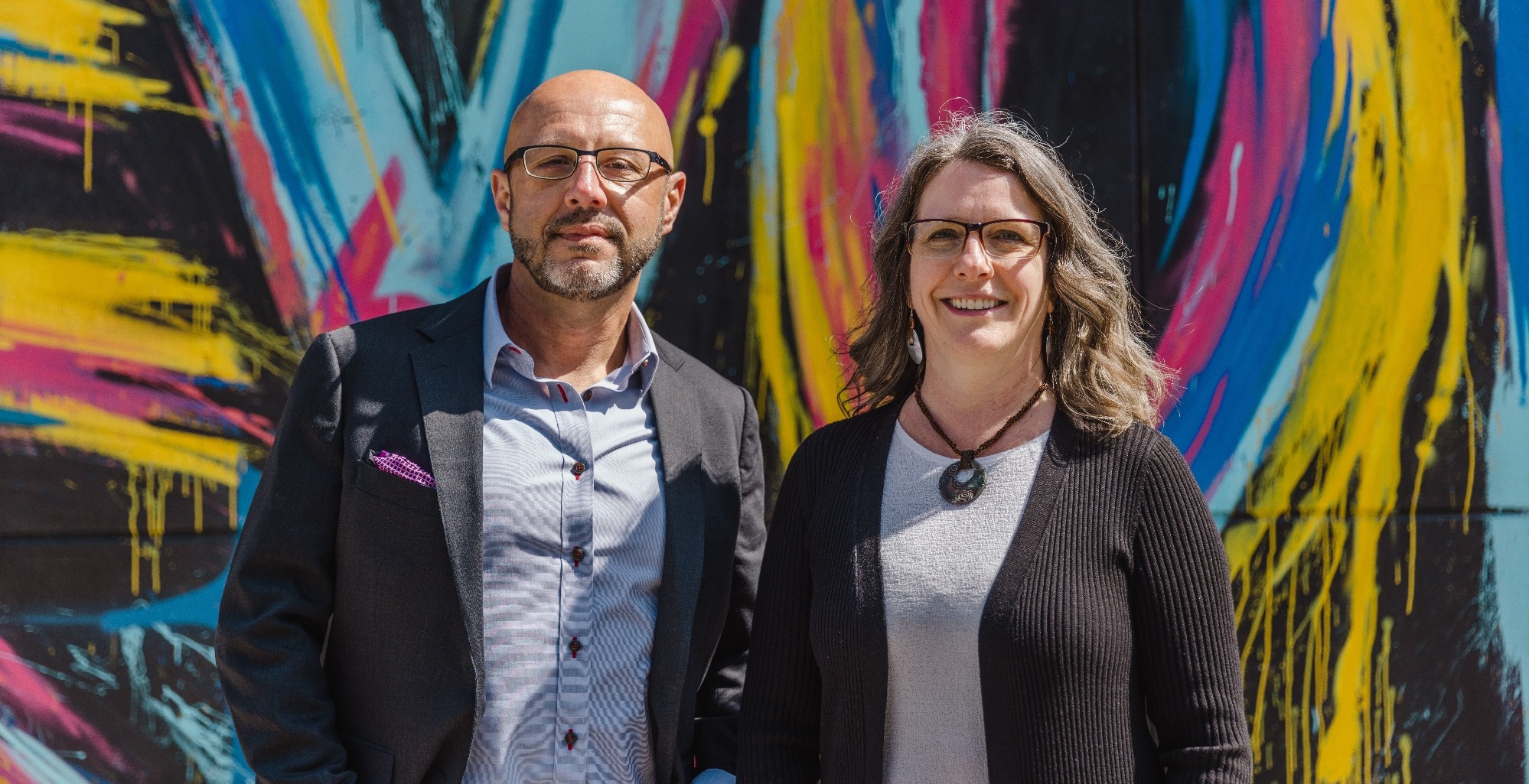 About the authors.
A career veteran of the benefits and insurance industry, 17 years in an agency before founding the business-coaching and marketing firm Q4intelligence in 2009, Kevin Trokey has a rare industry perspective. He draws on his experience to help make the path to success more manageable and predictable for others.

Whether in his writing, keynote presentations, or day-to-day coaching, his no-nonsense approach strips away the excuses and obstacles many let block their path. As he describes himself, he is an "Insurance industry antagonist and champion all wrapped in one." A lifelong Cardinals fan, he calls St. Louis, MO home.
KEVIN TROKEY | Founding Partner & Coach
As a two-time business owner with a background in start-up environments, Wendy Keneipp brings a fast-paced view to the traditional slower pace of the insurance industry. She has spent most of her career helping salespeople and businesses shape their strategies and communication to effectively connect with team members and buyers alike. Wendy is Partner at Q4intelligence, leads a talented, growing team, and coaches with clients.
Born and raised in the Pacific Northwest, she calls Bellingham, WA home.
WENDY KENEIPP | Partner & Coach
PREVIEW THE BOOK
Sneak a peek at what's inside.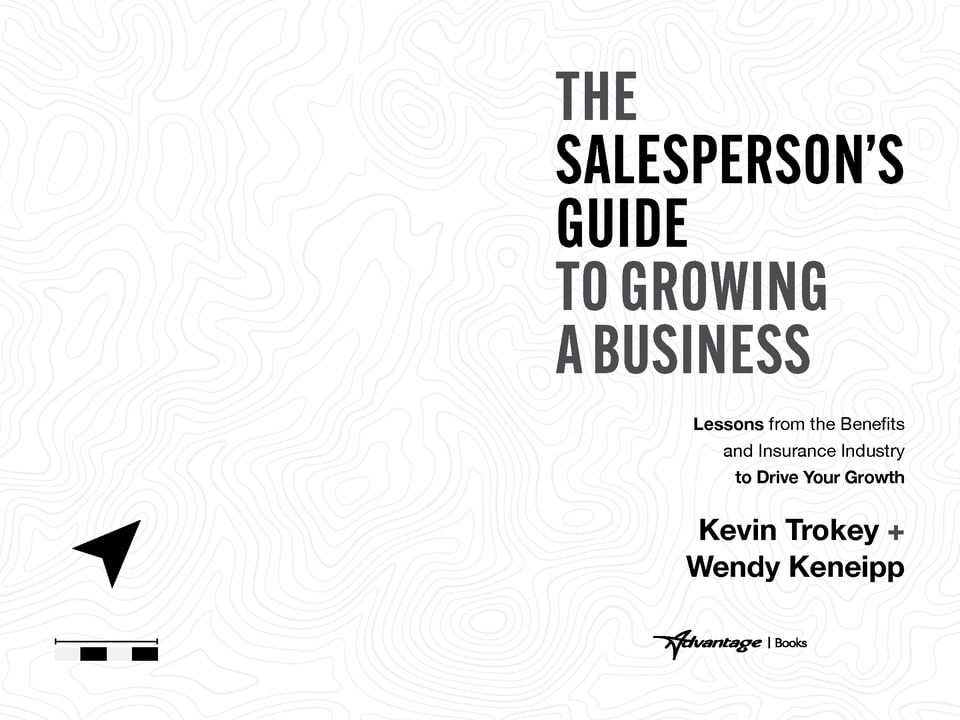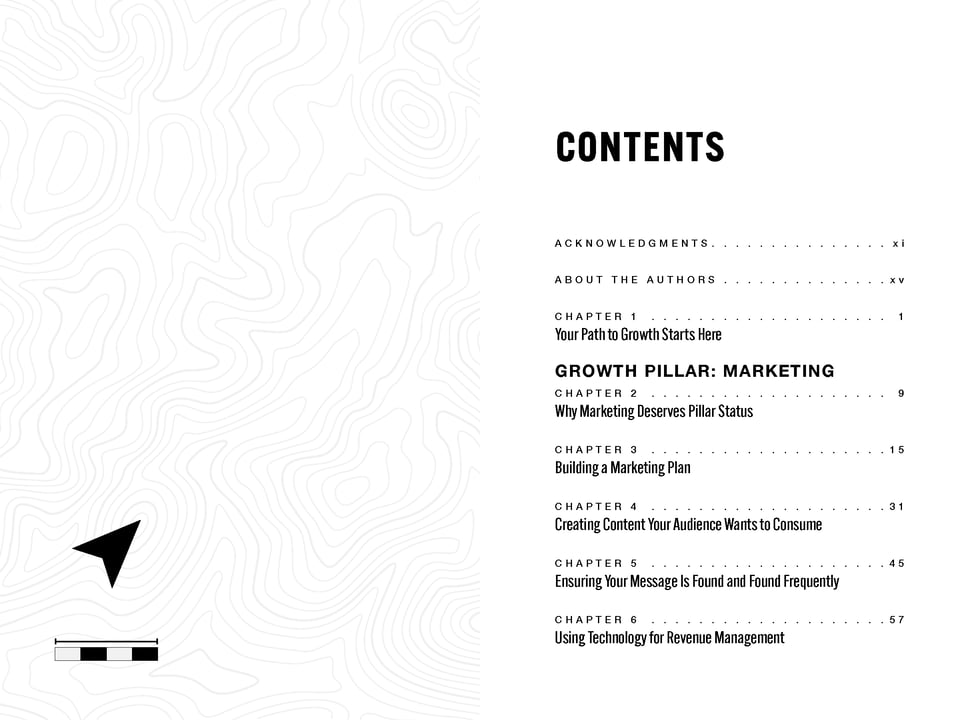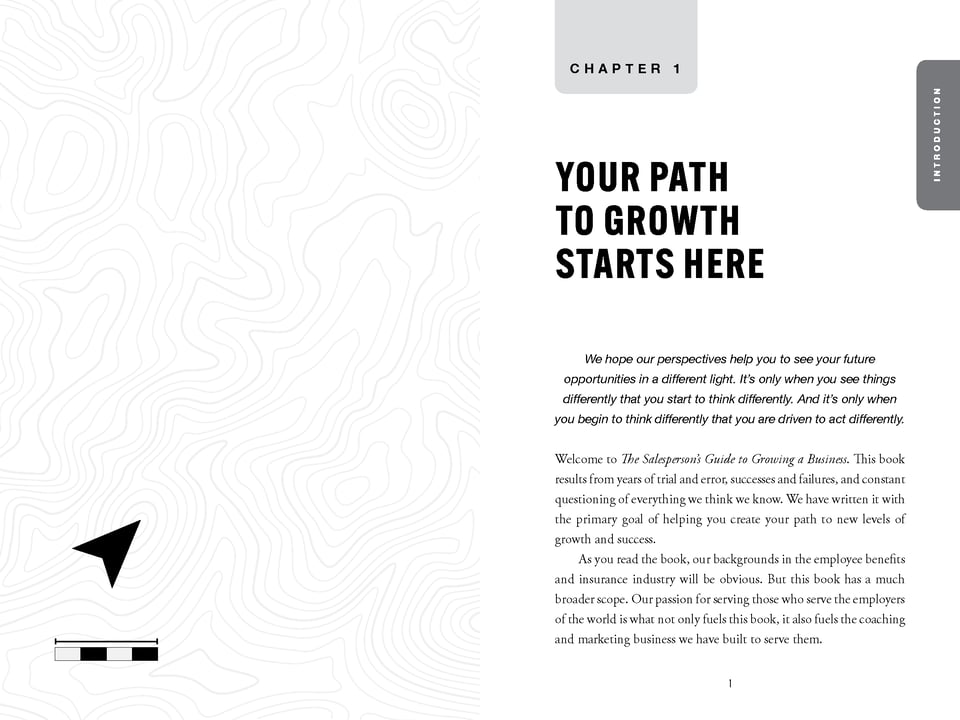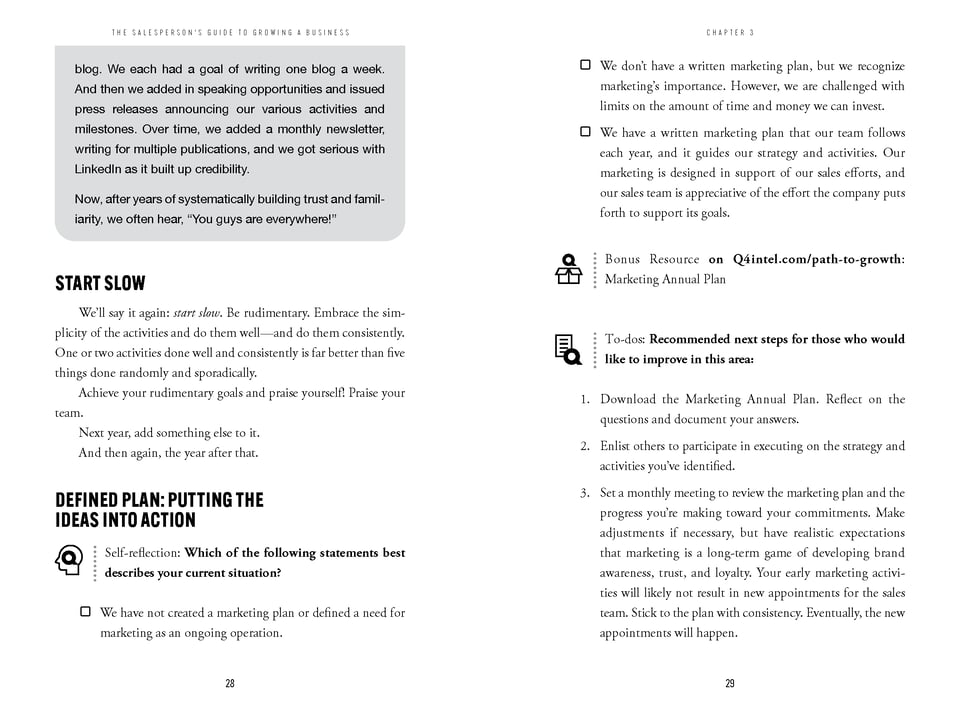 Have our authors keynote your next event.
Kevin and Wendy will deliver a presentation that leaves your audience inspired, enlightened, and immediately equipped to apply what they learned.
"Reading this book is like having a personal coaching session with Kevin and Wendy! They've not only practiced what they preach, they've led hundreds of other business owners to new levels of success.
The Salesperson's Guide is a must-read for every professional looking to grow their business. You'll be challenged to re-think old habits, introduced to new strategies, and inspired to unleash the potential of your business!"
"Kevin, Wendy, and the entire Q4i team have always challenged us professionally. Guided by them and their Q4i Growth Platform, we have enjoyed a level of strategic growth in our business that we could never have imagined.
The insights, advice, and experience shared in this book will be a similar game-changer for those who apply it to their business. Be warned, though; they have woven their tough-love coaching style and accountability throughout its pages."
"Twelve years ago, my business needed guidance, and I needed a mentor to help me be the leader my team needed. Enter Kevin, Wendy, and the entire Q4i team. Together, we have traversed the mountain of organizational growth.
Partnering with them was one of the best business decisions I've ever made. While not everyone will be able to work with them personally, reading The Salesperson's Guide and applying its principles will prove to be one of the best business decisions anyone can make. You'll find yourself motivated and ready to, as they say, go #Get$hitDone!"
"Before we officially engaged with the Q4intelligence team, we were voracious consumers of the content they shared on LinkedIn and via their blog. We had three straight years of 40% growth that we attribute to implementing what we learned from their writings.
I can only imagine what our growth would have been had we been fortunate enough to follow the collective guidance they have built into The Salesperson's Guide. Ignore their ideas and instruction at the peril of your future growth."
"I have worked with and followed the teaching of Q4i since its inception. I was looking to grow my small agency and to do so while aligning myself with a network of other like-minded agencies. Kevin and Wendy have built their firm with that spirit of mutual learning and sharing in mind.
In The Salesperson's Guide, you will find the detailed foundation of what I learned from them as I built my agency. You'll be challenged to understand your business at a new level, monitor and manage your critical numbers, and leverage the proven building blocks that drive agency growth.
My agency is better because of what I've learned from them, and if you implement what you learn in this book, yours will be too."
"Business books are typically 10% real information and 90% fluff. In contrast, The Salesperson's Guide is dense with specific ideas, focus, instructions, tactics, analysis, and organization. As idea-dense as the book is, they deliver their guidance in the tone of an oracle-level best friend. They have a gift, and their advice just plain works. We're fortunate that they have shared it with the industry."
"The advice and guidance from Q4intelligence has been invaluable in our firm's growth. As you read The Salesperson's Guide, you'll have countless moments where you are inspired to run out and change your world. You'll also find yourself frustrated that you hadn't already found the motivation and instruction to have built your career on their platform from the very beginning."