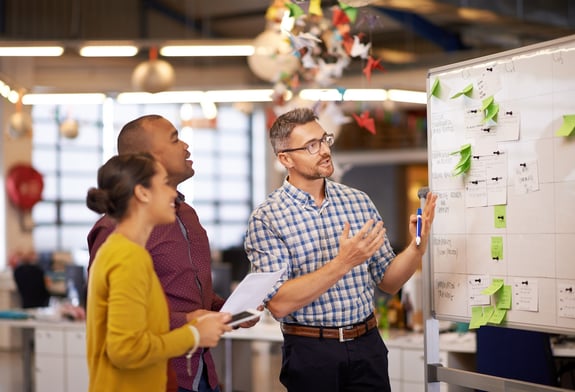 ABOUT US
Who we are
At Q4intelligence (Q4i for short), we have a bold mission: to transform and serve the industry. In fact, we may be the biggest fans of employee benefits and insurance advisors you will ever find.
We know that may not sound very exciting! 🙄 But it's what drives us, friends, and here's why.
Advisors outperform the impact of any other business partner. They shape their clients strategically, operationally, and financially, not to mention their influence on the employee experience. Now, tell us THAT isn't exciting.
However, too many in our industry never reach their potential. Agencies struggle to remain relevant in the changing environment and meet the increasingly complex needs of those who depend on their guidance.
That is where we come in.
We are committed to providing the framework and guidance to help industry professionals reach their potential and become the most significant and influential partner their clients have.
Let's GROW!!