How to engage and work with Q4i
Agency Coaching
You're a self-starter and have proven your ability to build a book of business. But you want to grow your business by hiring, training, and coaching the right people, prospecting and selling more effectively, getting processing squared away to ensure efficient results, and learning how to be a more effective leader. You know you need to change and what needs to happen, but you may be scratching your head and wondering, "Okay, where do I start? And how do I get serious?" Our Insurance Agency Coaching Engagements are designed and built with you in mind.
Coaching for accountability and to learn what's holding your agency back

Metrics and analysis for evaluating producer and agency growth

MORE System training to help buyers make better buying decisions

Strategies to unclog your sales pipeline and keep it healthy

Increasing growth metrics through implementation of company processes

Learning how to develop a cohesive team for a stronger client experience

Planning for personal and agency marketing strategy to enhance your brand

Training to master LinkedIn and grow your online network

Ideas on how to use your sales and marketing CRM to your advantage

Educational content to share with clients and enhance your marketing presence

Member site for peer networking and access to an abundance of resources

An invitation to Q4Live to network and exchange brilliant ideas in person
Marketing Retainer
You are an insurance agency with something special to offer. And you want your agency to be noticed, and for people to see it everywhere: in their inbox, on your website, on social media, carved on a mountainside…you get the idea. But all the marketing information out there can be distracting, and if you don't know what to do or what to use, you'll create an information blitz that is nothing but noise. A Q4i Marketing Retainer helps you find out who you are as an insurance agency, clarifies what makes you special, and helps the right people find you.
Coaching calls and guidance to outline strategy, goals, and keep you on track

Development of your brand to create messages to resonate with your audience

Communications campaigns to keep your clients and prospects informed

Website builds and designs to help put a face, heart, and soul to your business

Ongoing website support and maintenance to keep things running smoothly

Content creation, blogging, and syndication to get your message out there

Graphic design to visually define your brand and give it creative form

Guidance and training on the effective use of your CRM

Straightforward talk on how to use social media to get your agency known

Tracking reports and analytics to watch your sales and marketing growth

Discussions with Q4iNetwork peers to exchange industry-related expertise

An invitation to Q4Live to meet and network with industry peers Start growing with Q4i
Schedule time with a Q4i coach to analyze your current marketing, sales, and operational performance.
Kevin Curran, CLU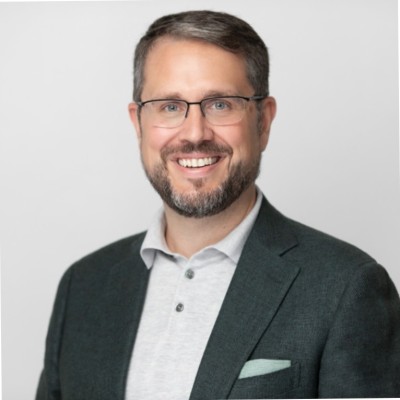 I can't thank the Q4i team enough for all you do for us and our industry. If I add up all the tactical and strategic insight we've gained from just your free content and compare it to what we learned in our decades of combined experience prior, Q4i would be ahead by a landslide.
Cami Croasdale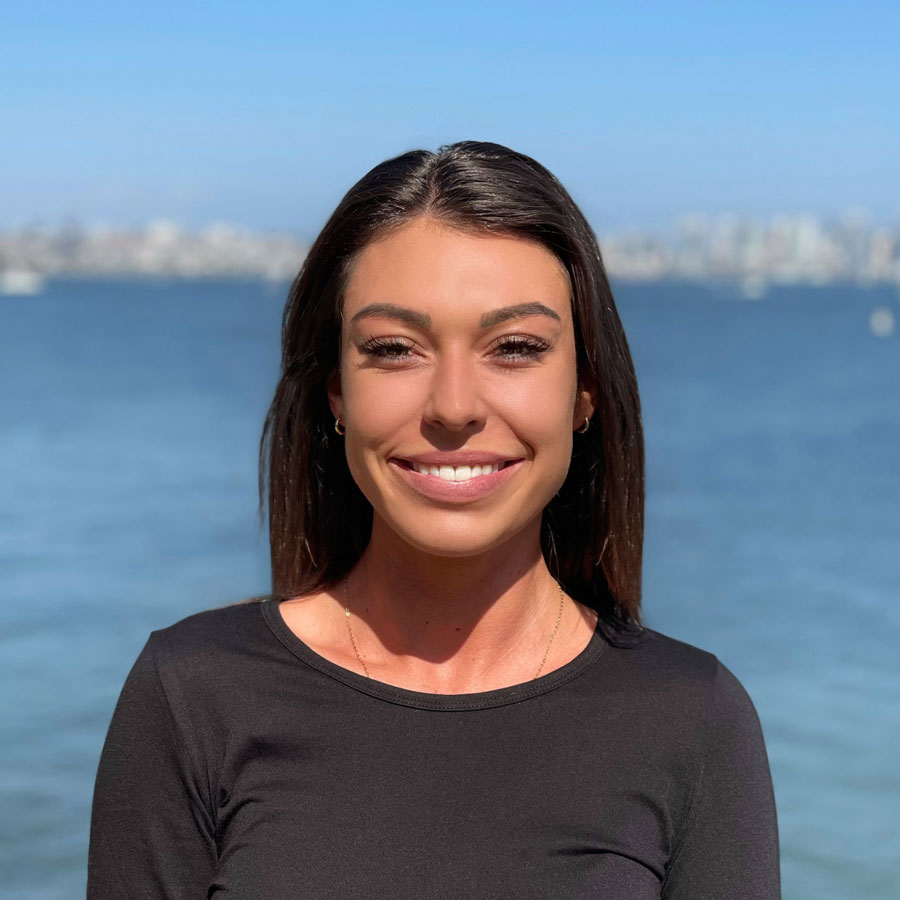 Working with you has been phenomenal and I can't thank you both enough for putting all that time and effort into helping better our companies and future clients.
Chris Corkran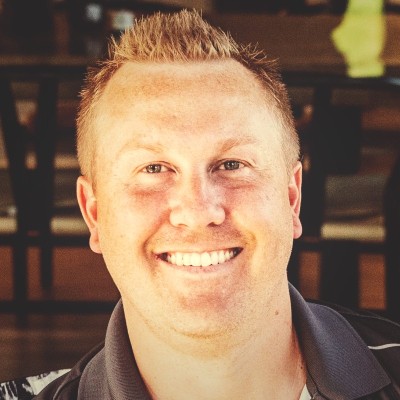 My whole business model has changed since I first became affiliated with Q4i. They have instilled many new ideas in my mind about the right way to do things as well has to help lay the groundwork to help myself and my agency partners grow.
Greg Watkins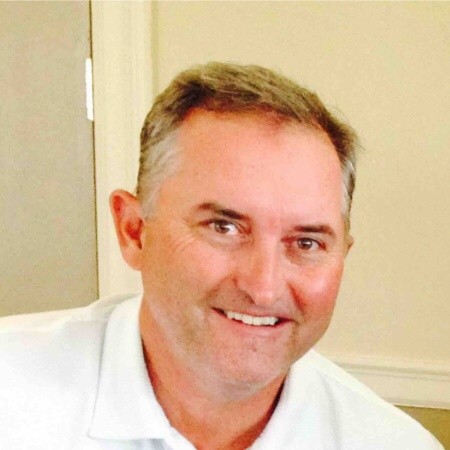 I am already getting great value out of the program. I don't remember the last time my pipeline was so healthy!