Agency Blog | Crushing Mediocrity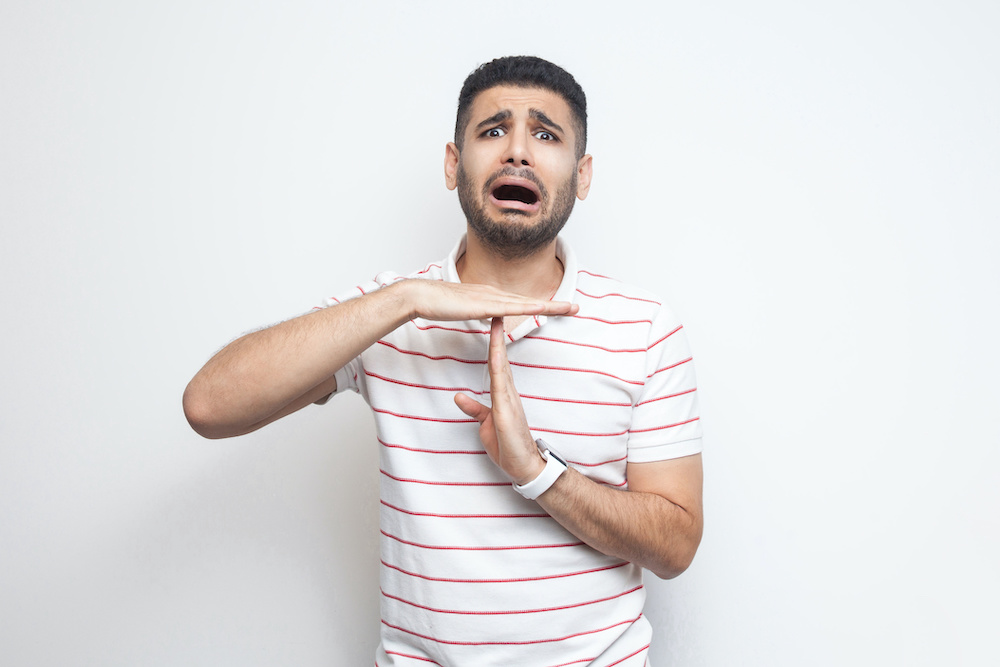 As hard is it is to believe, we're already a month into the new year. With the craziness of fourth quarter and all of the holiday activity, you've probably barely caught your breath. Not to be the bearer of bad news, but you've already lost more of 2020 than the calendar shows.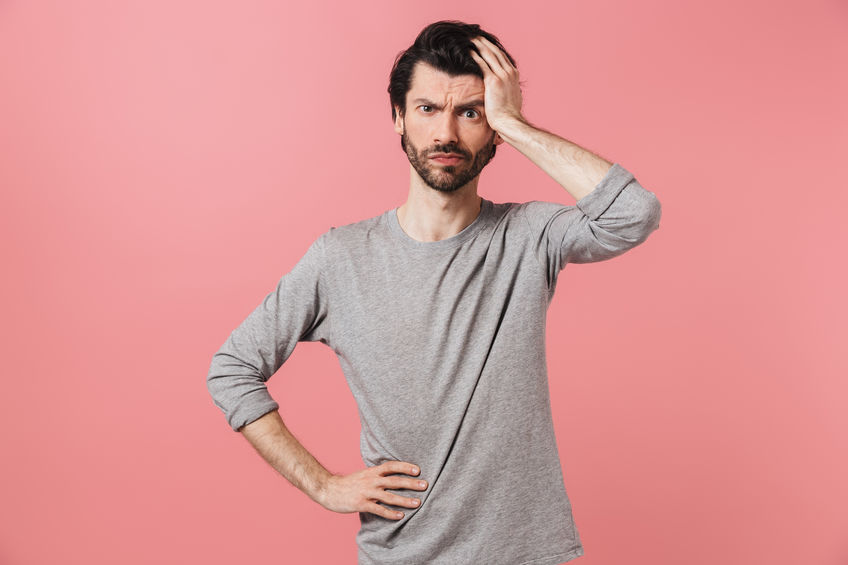 One of the biggest struggles for agencies and producers is the ability to maintain a healthy pipeline. I can't even begin to tell you how often I hear, "Things go well once we're in front of a prospect, but we're not getting in front of nearly enough of them."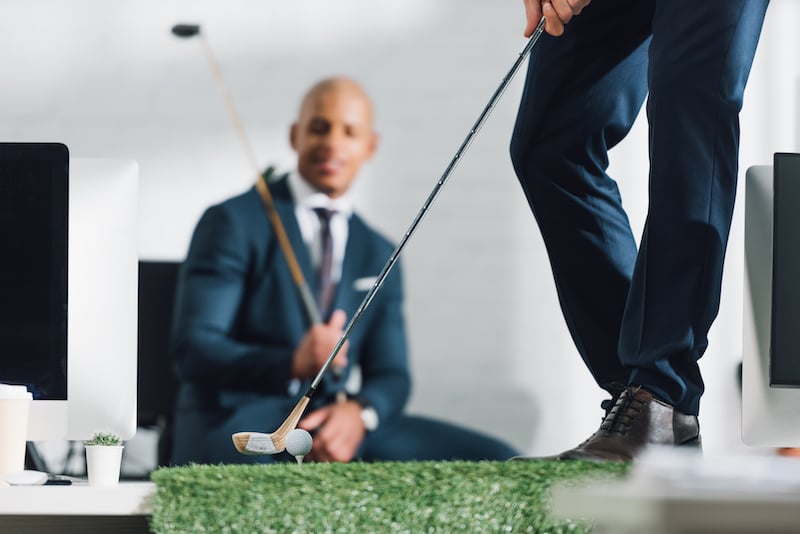 Everyone in the employee benefits supply chain is definitely in the sales business, but is it a relationship business, as well?
Q4Live
Q4Live is a networking conference for forward thinking benefits advisors. We gather together about every nine months and share ideas, strategies, how-tos, and how-we-did-it stories. Learning new ideas is great, but knowing how to put them into action is critical for your success with clients. This is where you get the inspiration and the knowledge to pair the idea with the action.
Learn new strategies for connecting with employers in a more effective way and network with other industry-leading advisors and solution providers.
Explore our Agency Growth Platform
Prospecting
Not all prospect pipelines are created equal. Do you know what separates a good pipeline from a bad one? The quality of the prospects in it: Where they came from and what they look like.
Learn how to identify the right prospects that will help grow your book of business.
Marketing
Your prospective clients will visit your website, your LinkedIn profile, and/or search for you online. What will they see? Is it a compelling story that makes them want to learn more? Or is it just another version of the same story they have from their current broker?
Use your marketing activities to get people excited about having a conversation with your sales team.
Sales
Employers are tired of the same old conversation about a census and a spreadsheet. Consultants who bring a different conversation are seeing different results. Uncover their needs and opportunities through educational discovery and prioritized advice.
Win new business by moving leads through the sales pipeline and converting them into clients.
Leadership
The best leaders make difficult decisions and hold team members accountable to defined processes and high standards. But more importantly, they have a clear vision of where they're leading the team and approach their role from a position of gratitude and goodwill.
Rise to new levels of agency growth with a strong team rallying around a unified vision.
Read our columns published in
"If you are not subscribed to the content of Q4intelligence and following them online, you need to! They'll give you a healthy kick in the pants. They'll tell you how it is and how it's gonna be.  Personally, they inspire me to know it's okay to say things nobody else is willing to say, but that need to be said."
~Mike Embry, President, Comprehensive Benefits, Inc. and NAHU